WE'VE GOT ANSWERS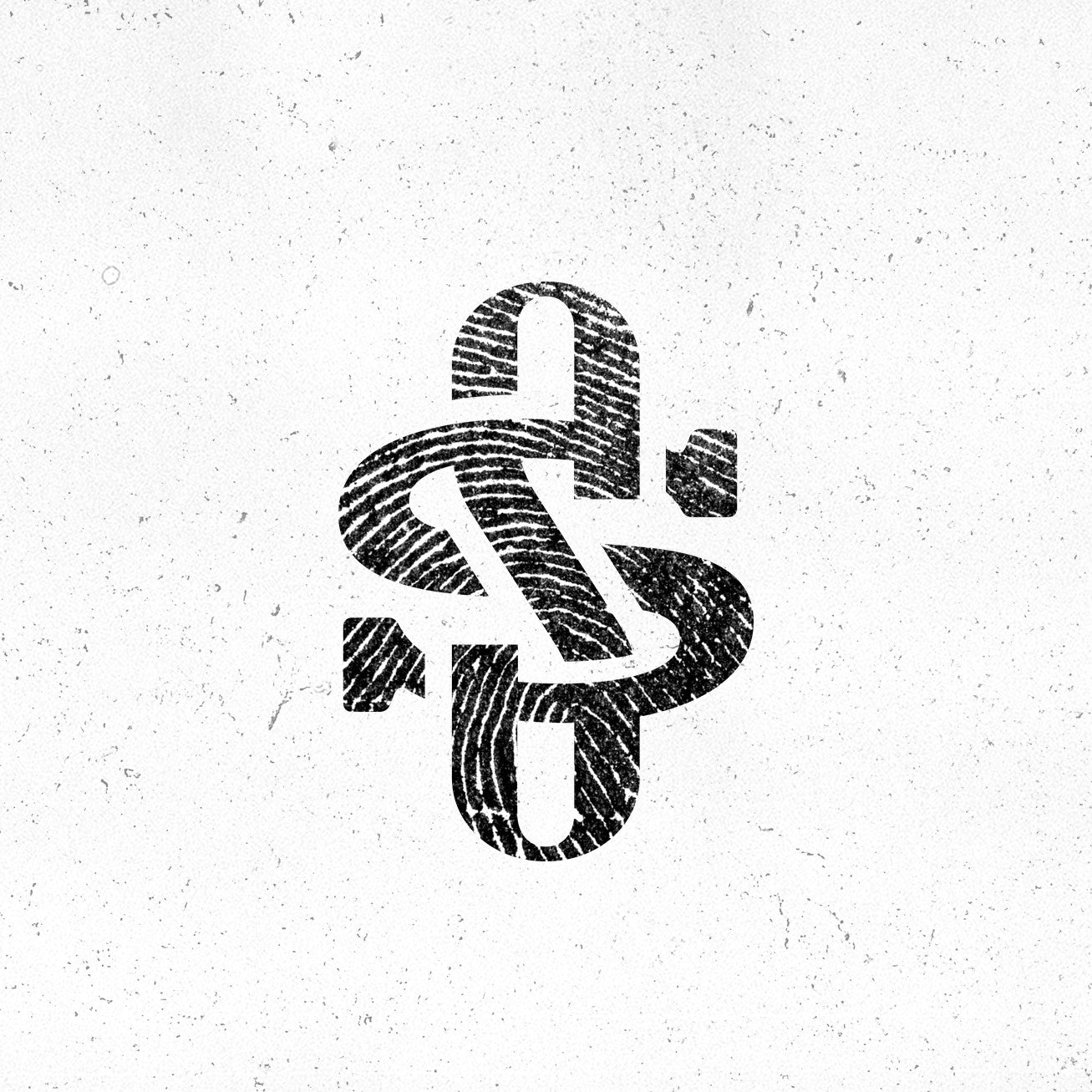 OUR PRODUCTS

1. Will the #BULANxSuperiorSon items be available outside the pre-order period?

All items from this collection are on pre-order basis and will be produced in limited quantities. We will try to accommodate as many orders as possible but will no longer re-produce once the selling period ends as this is a Bulan-exclusive, limited-time release.

2. What is your return/exchange policy?

All of our items are made with utmost care and are subject to multiple checks before packing to ensure quality. In the event that a return/exchange is needed, please reach out to us at hello@superiorson.com and we'll be glad to assist.

IMPORTANT NOTE: Returns/exchanges due to 'change of mind' or to get a different set of freebies (e.g. photocards) are not allowed.

3. Will the other collections (ETERNAL, EXCLUSIVE) be available for purchase?

We're focusing our efforts on the #BULAN×SUperiorSON merch, hence, no other items from other collections will be made available at this time. Additionally, our EXCLUSIVE collection is a one-time offering for attendees of the 2022 PPOP Convention and will no longer be restocked.

4. What are your shirt sizes?

Our shirts come in two sizes, both sporting our signature 'oversized' fit. - Dimensions (L×W×S, in inches):
ORDERING AND PAYMENTS

1. How do I place an order?

Visit our site on the scheduled pre-order dates, add your desired items to your cart, and check-out. If you have not created an account with us yet, we recommend setting it up in advance to ensure a faster and more seamless ordering process.

2. Is there a limit to how many items I can purchase?

Due to packing and shipping limitations and to avoid hoarding, we are imposing a limit on how many items can be ordered at a time. Please refer to the table below for our order limits:

Vinyl Album- 2

Signed Vinyl Album- 1

Jewel Case CD- 1

Signed Jewel Case CD- 1

Cap- 2

Shirt- 2(regardless of size; can be 2 of the same size or one of each)

SUperiorSON Package- 1

3. Will I receive a confirmation once my order has been processed?

Yes, you will receive order updates via e-mail, including order confirmation.

4. Can I still change/cancel my order once it's confirmed?

Once your order is placed, the information is sent to our production team to make sure we get the item out to you as soon as we can. That said, we are not allowing changes or cancellations to confirmed orders. All sales are considered final.

5. How long is the pre-order period?

Pre-order period begins on July 2nd, 12:00 AM PHT and will follow the communicated release schedule. Please note that there are different pre-order dates for each of our items and they will not be available for purchase before their scheduled pre-order dates.

6. Why are there different pre-order dates?

We spread out the items in our collection across different pre-order dates due to the difference in production time and shipping/handling.

Our vinyl album takes longer to produce and will have a much later delivery date than the rest of the items, which is why it has its own pre-order date. Packing and shipping is also different for vinyl albums as well as the SUperiorSON package, hence the need to keep the orders separate.

7. What payment methods are available?

We accept local debit/credit cards, Gcash, and GrabPay via PayMongo. For international orders, PayPal has been enabled in our store for your convenience. Note: Payments made via PayPal may incur additional charges based on platform policy.

8. Is there a limit to how much payments can be sent to your Gcash account?

Payments via Gcash will now be made via PayMongo and should no longer have any wallet limits.

9. Do you offer COD?

We are not accepting payments via COD at this time to ensure the safety of customers and couriers by employing contactless delivery. This is also to avoid any further delays in delivery and minimize unnecessary handling/transport due to repeated delivery attempts that may impact the quality of our items.

10. Who should I reach out to for payment issues?

Depending on your preferred payment method, our helpful partners at PayMongo and Paypal are ready to assist you with your payment concerns. You may send them an email or utilize their various support channels to report an issue.
SHIPPING

1. Do you ship internationally?

Yes, we ship internationally.

2. How are shipping fees calculated?

Shipping fees are automatically calculated upon checkout based on package weight and delivery address. Please note, however, that shipping fees for international orders and SUperiorSON packages will be determined upon ship-out and will be sent via e-mail separately.

3. If I place separate orders on different dates, will I need to pay separate shipping fees?

Yes. As mentioned in our ordering FAQs, some items have different production timelines and packing/shipping processes, hence the need to ship separately.

4. I see multiple packaging options, how do I know which packaging applies to my order?

Packaging options apply automatically based on which items you have in your cart. Please see below for packing information:

Jewel Case CD: Bubble Mailer - Small Courier Pouch

Shirt: SUperiorSON ziptop pouch - XL Courier Pouch (can be combined with bubble mailer)

Cap: Small box (can be combined with SUperiorSON pouch and bubble mailer)

Vinyl Album: Resealable Polybag, Protective Cardboard Record Mailer

SUperiorSON Package: TBD; delivery details to be emailed separately

5. I'm ordering from overseas but want to avail local shipping, can I have it shipped to a relative/friend in the Philippines?

Yes, please make sure to indicate the correct delivery address upon checking out.

6. How soon can I receive my orders?

Estimated ship-out dates are as follows:

September 15, 2022 - CD Album, Cap, Shirt, Box (w/o Vinyl)

December 15, 2022 - Vinyl Album

(deliveries may take 1-2 weeks depending on location)
CONTACT US

For other questions/concerns, drop us an email at hello@superiorson.com and one of our team members will get back to you as soon as possible.